Creative Content
MANAGEMENT
talent & literary
Although bees are not aerodynamically suited for flight, they achieve the impossible.
The bee has come to symbolize hard work, diligence, industriousness, sweetness, and benevolence.
Like the bee, we also strive to achieve the impossible with vigilance and zeal.
BIG FOOT's LOVE SLAVE
Directed by Heather Tom
LA INTERNATIONAL SHORTS FEST
HOLLYSHORTS FILM FESTIVAL LA COMEDY FESTIVAL
PITTSBURGH SHORTS CANBERRA SHORT FILM FESTIVAL
* Full length feature film in development *
PUMP UP THE VOLUME
By Jeff Thomson and Jeremy Desmon
Based on the 1990 cult film by Allan Moyle that starred Christian Slater, Pump Up the Volume, centers on mild-mannered teenager Mark Hunter, who secretly moonlights as shock jock 'Hard Harry' on his FM pirate radio station. When Harry exposes corruption and discrimination in his local high school, he becomes a hero to his peers, and invokes the wrath of his principal and the authorities who try to silence him.
PORN AWARDS: THE MUSICAL
The 69th Annual Golden Dick awards in "Porn Awards: The Musical," a semi-immersive theatrical experience. The 10 finalists for best tantric musical compete for audience votes to determine who goes home with the most dick. In the style of Mel Brooks, Trey Parker and Matt Stone, these celebrity hosts introduce you to everything from Bigfoot romance to Cleopatra's court to Golden Girls Gone Wild. The pageantry of Ziegfeld and the humor of modern burlesque collide in 16 hilarious new numbers by Santino DeAngelo with additional music by Beau Cassidy, Jim Territo, and Jeff Thomson.
BLACK PEARL SINGS
* Available for theatrical productions *
* Seeking development for feature film *
The story of two women. One a buttoned-up academic from the Library of Congress. The other a desperate mother, tethered to a ball and chain. Music is what brought them together, and took them on a journey from a Texas prison to New York City.
Clients
FULL LIST OF TALENT AVAILABLE UPON REQUEST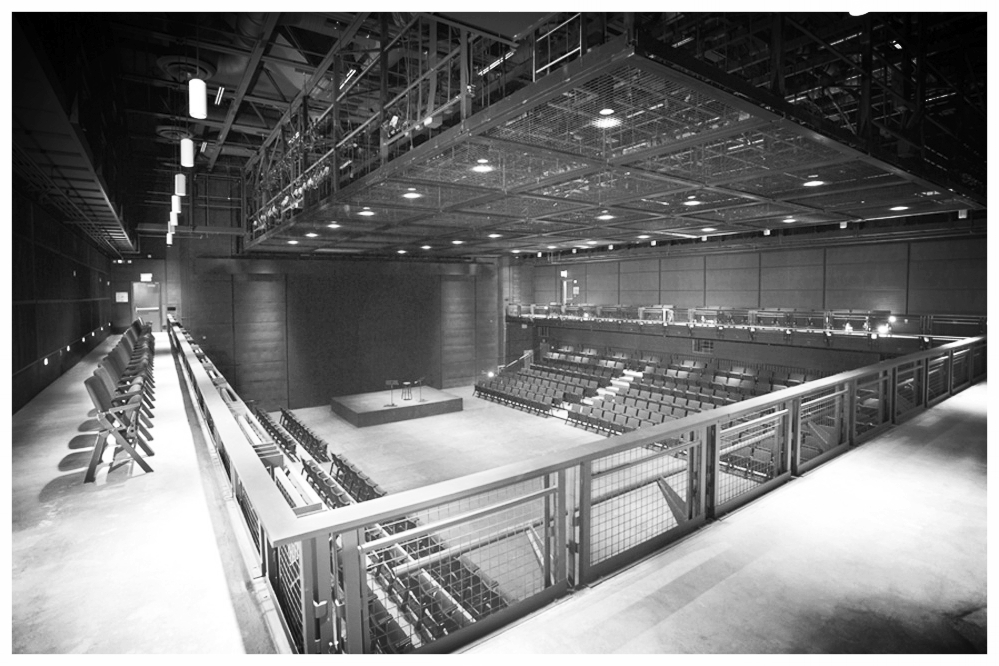 Contact Us
If you would like to submit your materials, feel free to email us.
creativecontentmanagement@gmail.com